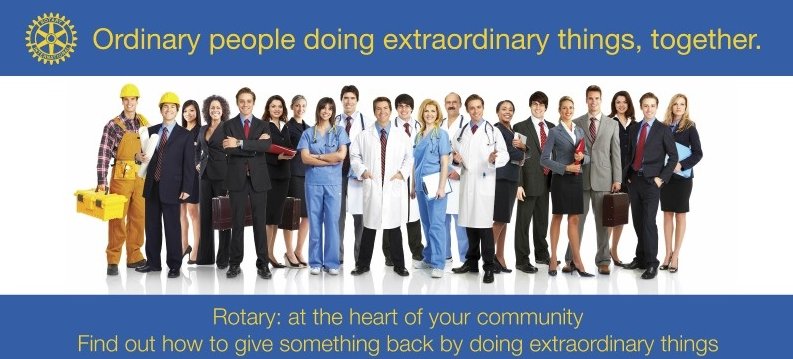 Poynton & District Rotary Club is part of Rotary International District 1285 which comprises over 1700 men and women in 70 Rotary Clubs in North West England and the Isle of Man.  Through Rotary, our members exchange ideas, forge lifelong relationships, and invest in service projects that make a lasting impact.  From club activities and social events to volunteer projects and networking opportunities, Rotary members strengthen communities through their professions and service.  Together, we are changing the world.
The District Team can be found here.
Poynton & District Rotary Club is situated in  Area 4: South East  which is an area within District 1285.
 The Rotary District 1285 is made up of 10 Areas: